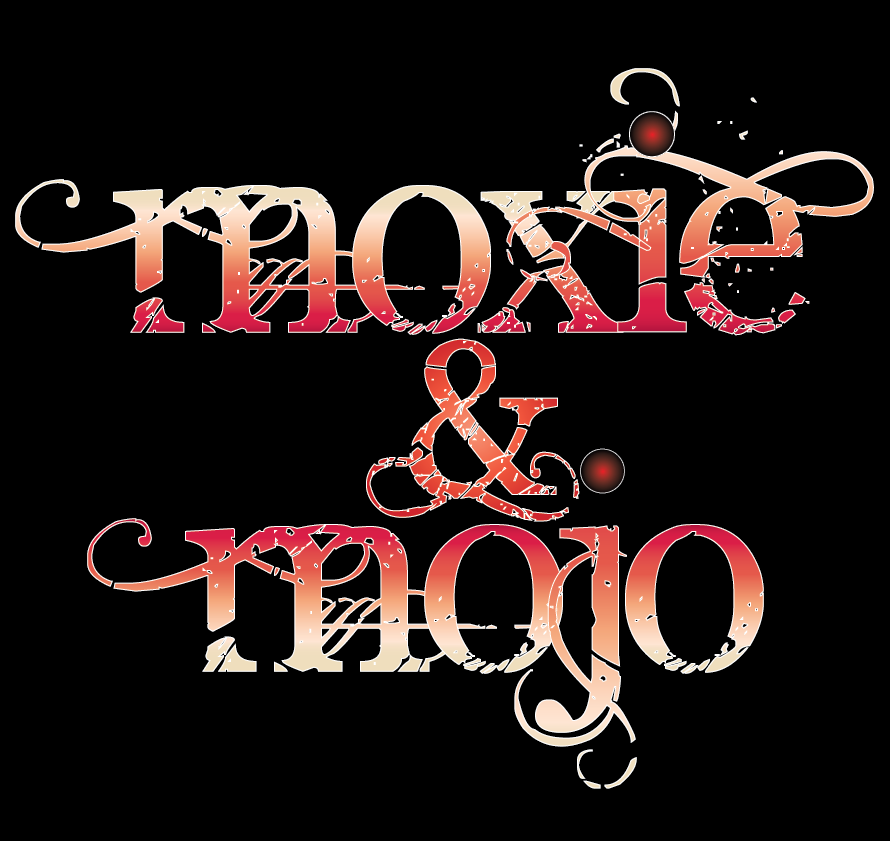 Moxie and Mojo is a fashion design house pushing the envelope of traditional couture and boutique fashion. The House strives to transform traditional fashion accessories from the ordinary to the extraordinary, while maintaining the balance and symmetry of the original object. Our creative process inspires us to keep progressing forward while maintaining that old-skool charm, as if to say, we're attempting to observe the object with a fresh set of eyes, but peering through the spectacles of a veteran's finesse and expertise.
The transformation process for us is the most exciting, not only for the look on our client's faces when they wear our designs for the first time, but also for the journey that we experience when crafting our works of art.
What exactly is Moxie & Mojo? It's the combination of two prominent forces that come together to create a bold and spectacular synergy of sexiness and style. Our designs encompass the characteristics of the two words, and combine fashion, function, expression, and fantasy that are enjoyed by people like you... People that love life and embrace self-expression.