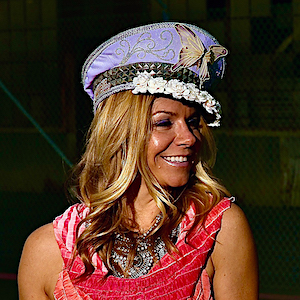 M & M San Francisco
We left our heart in San Francisco... And lucky for us, we live here, breathe here, and well, try to create fashion that transcends the Bay Area... You're the party, we're just the guest list, and we're working the bouncer, baby!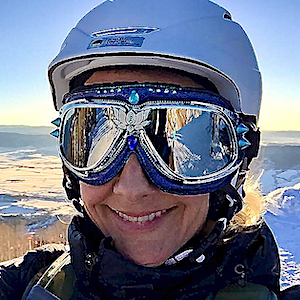 M & M Goggle Line
Our peeper protectors are truly one-of-a-kind, and are guaranteed to turn heads everywhere you go... of course! We'd like to say we invented style, but we all know that was well before our time... time for an upgrade? Yup!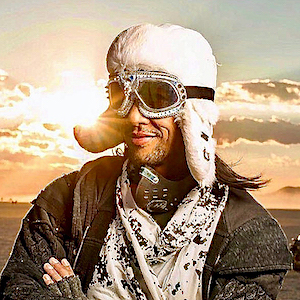 M & M Latest Designs
We've got unique and one-of-a-kind-designs-a-plenty-for-days, and enough Moxie & Mojo to keep this party going for, well... good question! Regardless, we're not slowing our roll anytime soon!